VISION:
A Centre of excellence in Law Practice Education
MISSION:
To provide quality practical legal training
The Zambia Institute of Advanced Legal Education (ZIALE) is a body established by an act of parliament. Its main objective is to provide post legal training. The core course offered is in practical legal training leading to the writing of Legal Practitioners Qualifying Examination (LPQE). Eligibility for that course requires that one should be a university graduate with an LLB degree from a recognised university and five credit "O" levels or better. The passing of the LPQ makes it possible for one to be admitted to the BAR as a legal practitioner.
The institute was founded in 1968 as a national forum with the aim of providing basic training to postgraduate law students in the essential of legal practice so that after their course they could practice in the Zambian law courts. The scope of the institute has since 1996 been broaden in that it has acquired an international status just as its range of courses has become broad base since then. The institute also provides diversified legal training to personnel and public institutions with a view to enhance their managerial and professional skills. Training in this category seeks to improve organisational capacities in leadership, planning conflict resolutions, time management, communication, monitoring and other relevant skills. One of the distinguishing characteristics of the institute is its characteristics of the institute is its interdisciplinary pluralistic and comparative approval to global and local issues pertaining to development.
The Zambia instate of advanced legal education has recorded significant strides towards the promotion of good governance. The institute had acquired a special statues as the national training centre for human rights education and by producing legal practitioners and parliamentary council contributed to the strengthening of the rule of law and good governance. Zambia institute of Advanced Legal Education (ZIALE) has also promoted Zambia's image abroad in the field of advance legal studies and training in legislative drafting and trains not only Zambian students but also students from other countries world-wide and in the SADC region.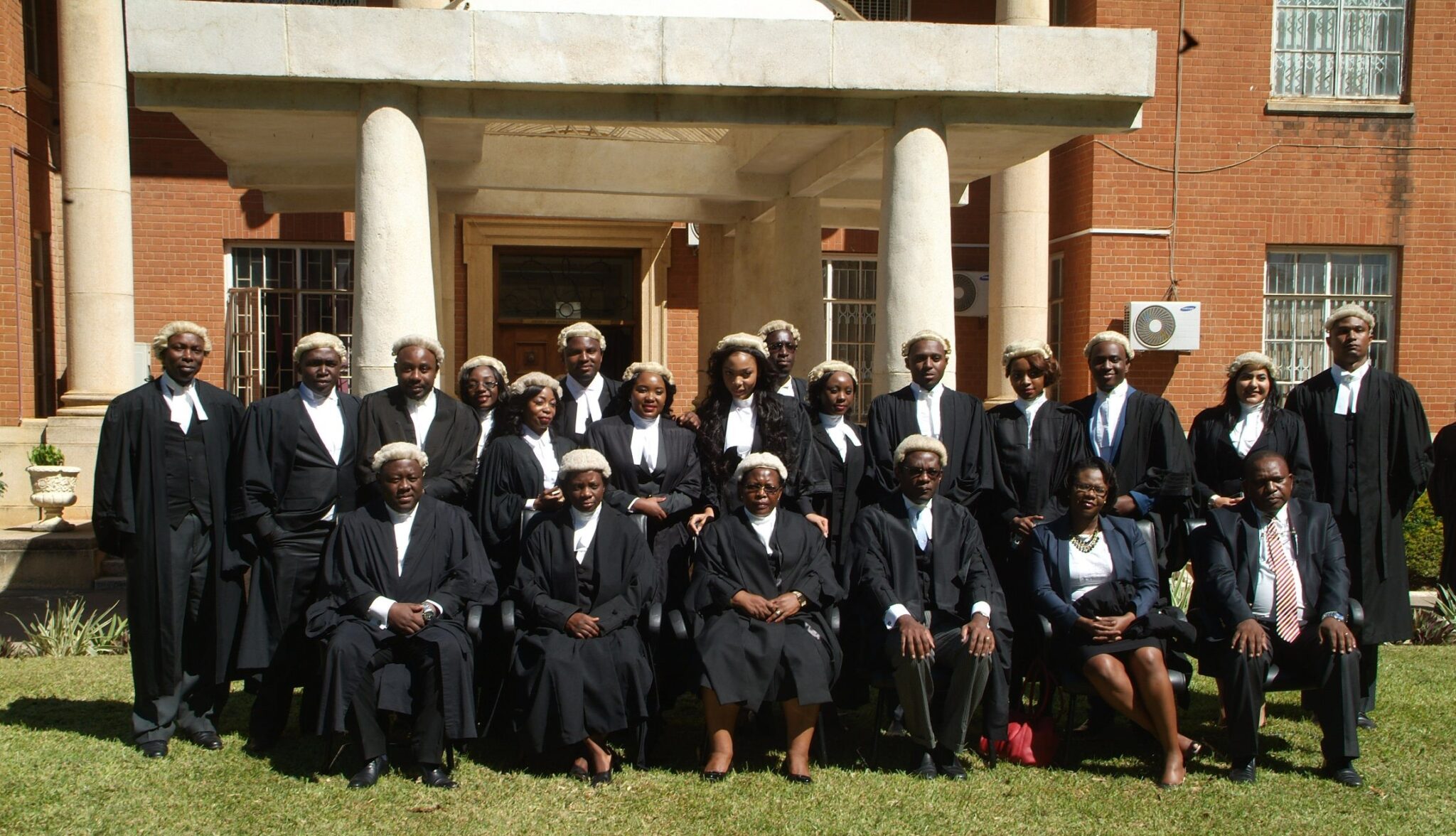 HISTORICAL BACKGROUND
Zambia Institute of Advanced Legal Education (ZIALE) is located in Lusaka Zambia, the precursor to ZIALE was the Law Practice Institute established in 1968. The Law Practice Institute was setup to provide basic training on the essentials of legal practice to post graduates law students leading to the admission of qualifying students as qualified legal practitioners. The institute was re-established by an act of parliament in 1996 to be a body cooperate under the new act no. 10 of 1996 the functions were widened to provide national regional and international post graduate legal studies and legislative drafting.
The core function of the institute is the provision of legal practitioners qualifying examinations course to those law graduates wishing to be admitted to the Zambian bar. In addition to the bar course.
ZIALE is also mandated to officers' courses, among others Post-graduate Diploma in Legislative Drafting Advanced prosecutors' course